Trust-Less 2020
A PoS Validator Conference
We believe in asking tough questions.
Let's do a thought experiment together...
Claim Your Ticket
Submit A Topic For The Speakers
What Is Trust-Less 2020?
Trust-Less 2020 is a virtual blockchain conference series that works like business school: you show up and are taught actionable strategies and frameworks for starting and growing a decentralized business.
The conference sessions will be taught by staking-as-a-service experts and tailored to help you gain the knowledge necessary to work through this thought experiment.
The Thought Experiment
Let's say hypothetically, you (and your team) were given $500k and told to build a staking-as-a-service startup: what would you need to understand to get started?
Attendees Will Learn:
Staking-As-A-Service Models: Economics, Custody, and Security
How To Stake On Different Blockchain Networks
How To Participate (As A Validator) Via Incentivized Testnets
How To Build Your Own Staking-As-A-Service Startup
Frameworks For Treasury Management
Speakers - Staking / Validator Operators
Speaker
Luke
Youngblood
Founder & CEO of Blockscale
Speaker
Julian
Koh
Software Engineer at Coinbase Custody
Speaker
Konstantin
Richter
CEO & Founder, BlockDaemon
Speaker
Benedict
Chan
CTO of
BitGo
Speaker
Junsoo ("JK")
Kim
Operations,
stake.fish
Speaker
Adrian
Brink
Co-Founder of Cryptium Labs
Speaker
Tim
Ogilvie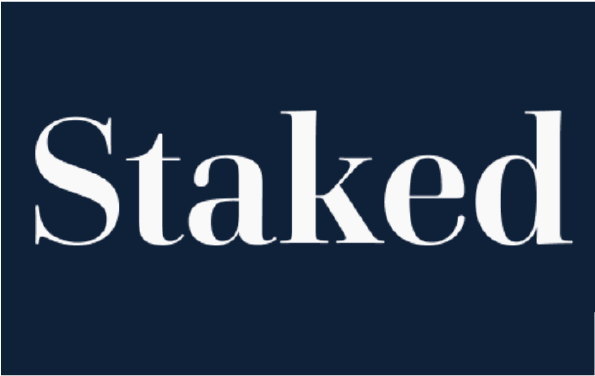 Co-Founder & CEO of
Staked
Speaker

To Be
Announced!
Speaker

To Be
Announced!
Speaker

To Be
Announced!
Speakers - Protocol Experts
Founder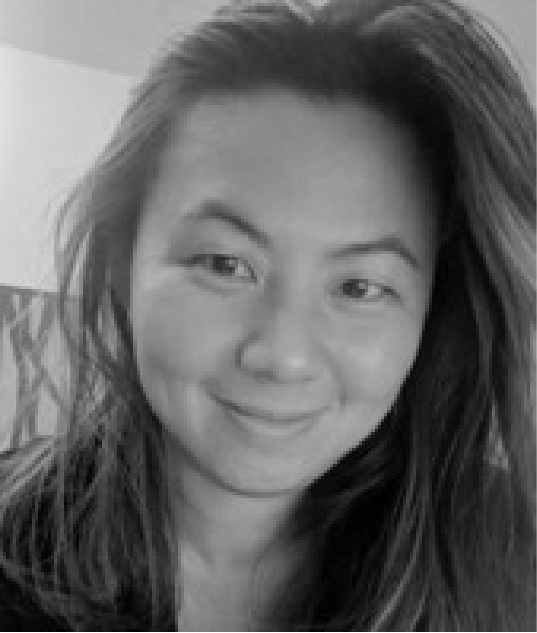 Hsin-Ju
Chuang
Founder @Dystopia Labs; ex-Head @Growth at Stellar (XLM); ex-Director @Tezos (TQ)
Speaker
Tom
Schmidt
Product at
0x
Speaker

To Be
Announced!
Speaker

To Be
Announced!
Speaker

To Be
Announced!
Get Updates On Our Conference